Reviving Your Property with Expert Storm System Repair and Replacement Solutions
Stormwater management plays a significant role in protecting both your property and the environment. Rogers Drain Solutions LLC is dedicated to ensuring your storm system works efficiently by providing prompt and reliable storm system repair and replacement services.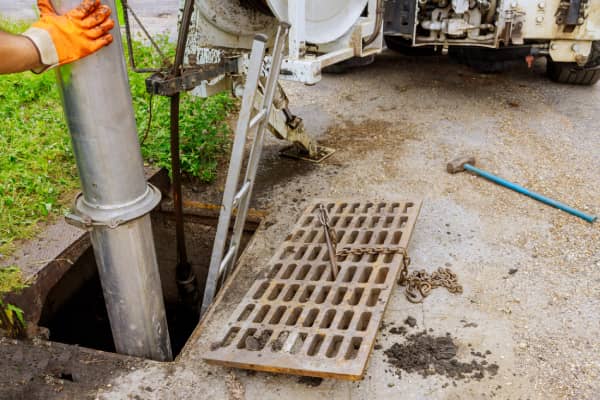 Mastering Storm System Solutions
Our comprehensive storm system services include:
Storm Drain Inspection: We perform detailed inspections to locate issues with storm drains and identify problem sources.
Storm Drain Cleaning: Our team uses advanced equipment and techniques to remove blockages and restore your storm drain's proper function.
Storm System Repair: With expertise in repairing stormwater management systems, we swiftly address any issues you have, including pipe damage and infiltration.
Storm System Replacement: If your storm system is beyond repair, we provide complete storm system replacement to protect your property and the environment.
Uncover the Rogers Drain Solutions LLC Advantage in Storm System Services
Choosing Rogers Drain Solutions LLC means investing in a family-owned business that outworks its competition. Our commitment to honesty, integrity, and workmanship ensures your storm system repair and replacement is of the highest quality. As a Trench Safety Certified company, we apply industry-leading standards to every project we undertake.
We stay up-to-date on the latest industry technology, equipping ourselves with the tools necessary to provide efficient and budget-friendly storm system services throughout Northeast Ohio.
Connect with Us for Your Storm System Solutions
Don't let a compromised storm system cause lasting damage to your property or negatively impact the environment. Trust Rogers Drain Solutions LLC with your storm system repair and replacement services, providing effective protection for your home or business. Get in touch with us today at (216) 457-1265 to discuss your storm system needs. Let us provide the solutions you need for peace of mind and confidence in your property's infrastructure.