Enhance Your Property with Driveway and Yard Drainage Solutions
Excess water can wreak havoc on your driveway and yard, leading to erosion and potential damage to your property's structure over time. At Rogers Drain Solutions LLC, we offer specialized driveway and yard drainage services designed to protect your property and enhance its overall appearance.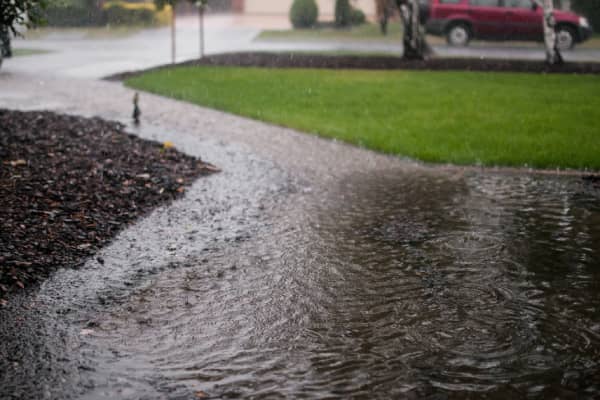 Elevating Outdoor Spaces with Our Driveway and Yard Drainage Expertise
Our comprehensive services include:
Driveway Drainage Solutions: We install effective drainage systems that guide water away from your driveway, preventing damage and enhancing its longevity.
Yard Drainage Solutions: Our team can design and implement a yard drainage system that prevents water pooling and promotes healthier, more vibrant landscapes.
French Drains: These are especially useful in yards with noticeable wet spots, redirecting surface water away from your property.
Catch Basins and Grates: Installing these can reduce the risk of flooding during heavy rainfalls.
Unlock the Rogers Drain Solutions LLC Difference in Driveway and Yard Drainage
Choosing Rogers Drain Solutions LLC means opting for a family-owned business deeply rooted in honesty, integrity, and superior workmanship. As a Trench Safety Certified company, we adhere to the highest industry standards, ensuring you receive the best driveway and yard drainag solutions.
We keep ourselves updated with the latest technologies to provide efficient, budget-friendly services throughout Northeast Ohio.
Get in Touch with Us for Trusted Drainage Solutions
Don't let poor drainage compromise the structural integrity of your property. Trust Rogers Drain Solutions LLC with your driveway and yard drainage needs to enhance the beauty and value of your home. Contact us today at (216) 457-1265 or send us a message via our Facebook or Instagram page to discuss your needs and schedule a service.