Experience the Power of Rogers Drain Solutions LLC's Drain Hydro Jetting Services
Drain hydro jetting is a powerful and efficient method of drain and sewer cleaning. At Rogers Drain Solutions LLC, we utilize this state-of-the-art technology to deliver environmentally friendly, safe, and highly effective cleaning services for your plumbing systems.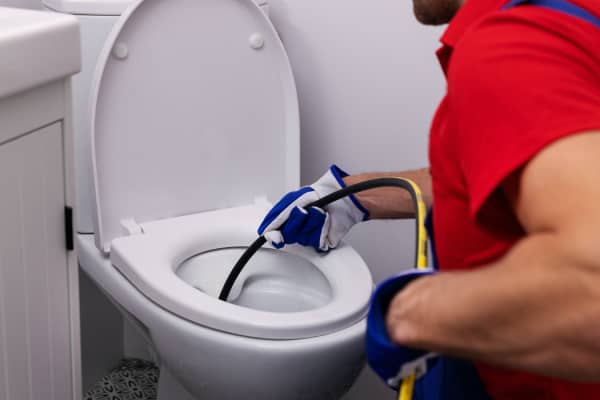 Understanding Hydro Jetting
hydro jetting is a non-invasive pipe cleaning method that uses high-pressure water jets to dislodge and remove debris, tree roots, grease, and other stubborn clogs within your pipelines.
Elevating Drain Solutions with Our Hydro Jetting Services
Our expert team offers the following drain hydro jetting services:
Residential Hydro Jetting: Ideal for maintaining the efficiency of your home's plumbing system, helping prevent future blockages.
Commercial Hydro Jetting: We offer expert services to restaurants, offices, and commercial facilities where frequent and recurrent pipe clogs can occur.
Sewer Line Hydro Jetting: Efficiently removes obstructions in your sewer lines, restoring their functionality and preventing backups.
Discover the Rogers Drain Solutions LLC Edge in Hydro Jetting
Choosing Rogers Drain Solutions LLC means choosing a family-owned business committed to honesty, integrity, and workmanship. Our advanced drain hydro jetting services maintain your plumbing system's integrity without harming the environment or using harsh chemicals.
As a Trench Safety Certified company, we employ industry-leading technology to provide efficient, top-quality solutions at budget-friendly rates throughout Northeast Ohio.
Contact Us for Expert Drain Hydro Jetting Services
Don't let clogged pipes alter your day-to-day routine. Trust Rogers Drain Solutions LLC with your drain hydro jetting needs. We're ready to make your pipes clean and clear, allowing you to focus on the things that truly matter. Contact us today at (216) 457-1265 or via our Facebook or Instagram page to schedule your hydro jetting service.