Immerse Yourself in Our Gallery of Completed Projects, from Drain Hydro Jetting to Waterproofing
Dive into the world of Rogers Drain Solutions LLC by exploring our gallery! Experience the precision, dedication, and expertise we bring to every job through these snapshots. Each image celebrates our commitment to delivering top-tier waterproofing, drain hydro jetting, and drainage solutions in Northeast Ohio. Seeing is believing—discover the dramatic transformations we spearhead, turning troubled properties into well-drained, water-damage-proof habitats.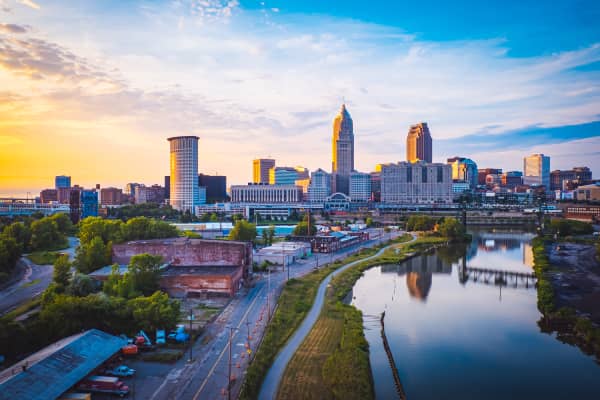 Contact us today at (216) 457-1265 or via our Facebook or Instagram pages to discuss your needs.