Discover Excellence at Rogers Drain Solutions LLC, Your Trusted Plumbing and Drain Cleaning Contractor
At Rogers Drain Solutions LLC, we pride ourselves on honesty, integrity, and workmanship. As a locally owned, family-run drain cleaning contractor business, we're your neighbors, and we care about the quality of life in Northeast Ohio, which includes our service areas of Cleveland, Medina, Mentor, Elyria, and Streetsboro.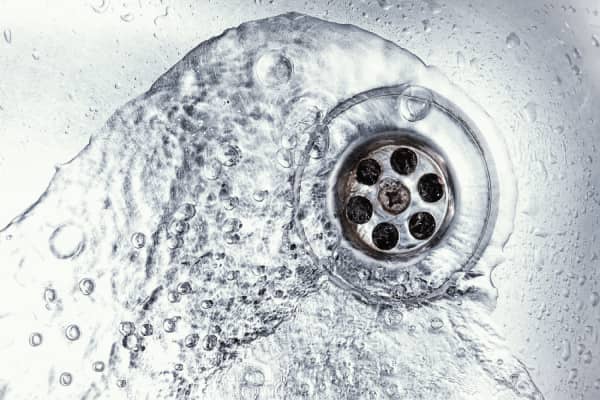 Superior Drain Solutions and Services
Our priority is to provide cost-effective, high-quality drain solutions to each of our customers.
Our expertise spans a wide range of services:
Drain Cleaning
Sanitary Sewer System Repair and Replacement
Storm System Repair and Replacement
Waterproofing
Hydro Jetting
Driveway and Yard Drainage
Camera Inspections and Drain Diagnostics
Whenever you choose us, you're choosing quality, integrity, and unmatched commitment.
Unlocking the Rogers Drain Solutions LLC Advantage
Choosing Rogers Drain Solutions LLC means you're investing in a team that outworks its competition. Our Trench Safety Certification speaks volumes about our dedication to providing top-tier, safe service to our community. Coupled with our lifetime warranty and commitment to staying at the forefront of industry technology, we ensure your trust and confidence in us is never misplaced.
Get in Touch with Us for Trusted Drain Solutions
Ready to experience the budget-friendly and high-quality Rogers Drain Solutions LLC difference? Whether you require a minor drain cleaning contractor service or complex storm system replacement, Rogers is your trusted drainage service solution in Northeast Ohio.
Let's solve your drainage woes together. Reach out now at (216) 457-1265. We're looking forward to meeting you and helping you with all your drainage needs. We also invite you to follow us on Facebook and Instagram for more information and updates from the team.
We look forward to serving you!